Resources for Educators
Looking for ways to build a culture of life at your school and in your classroom? Human Life Alliance has publications designed just for you! A yet-to-be-released study found that considering the "what ifs" of an unexpected pregnancy ahead of time was essential to rejecting abortion. That's why HLA has materials that engage students on the value of abstinence, how to navigate an increasingly sexualized culture, and how to seek help or come alongside a friend in an unexpected pregnancy. Check out our resources for educators below, or explore all of Human Life Alliance's materials.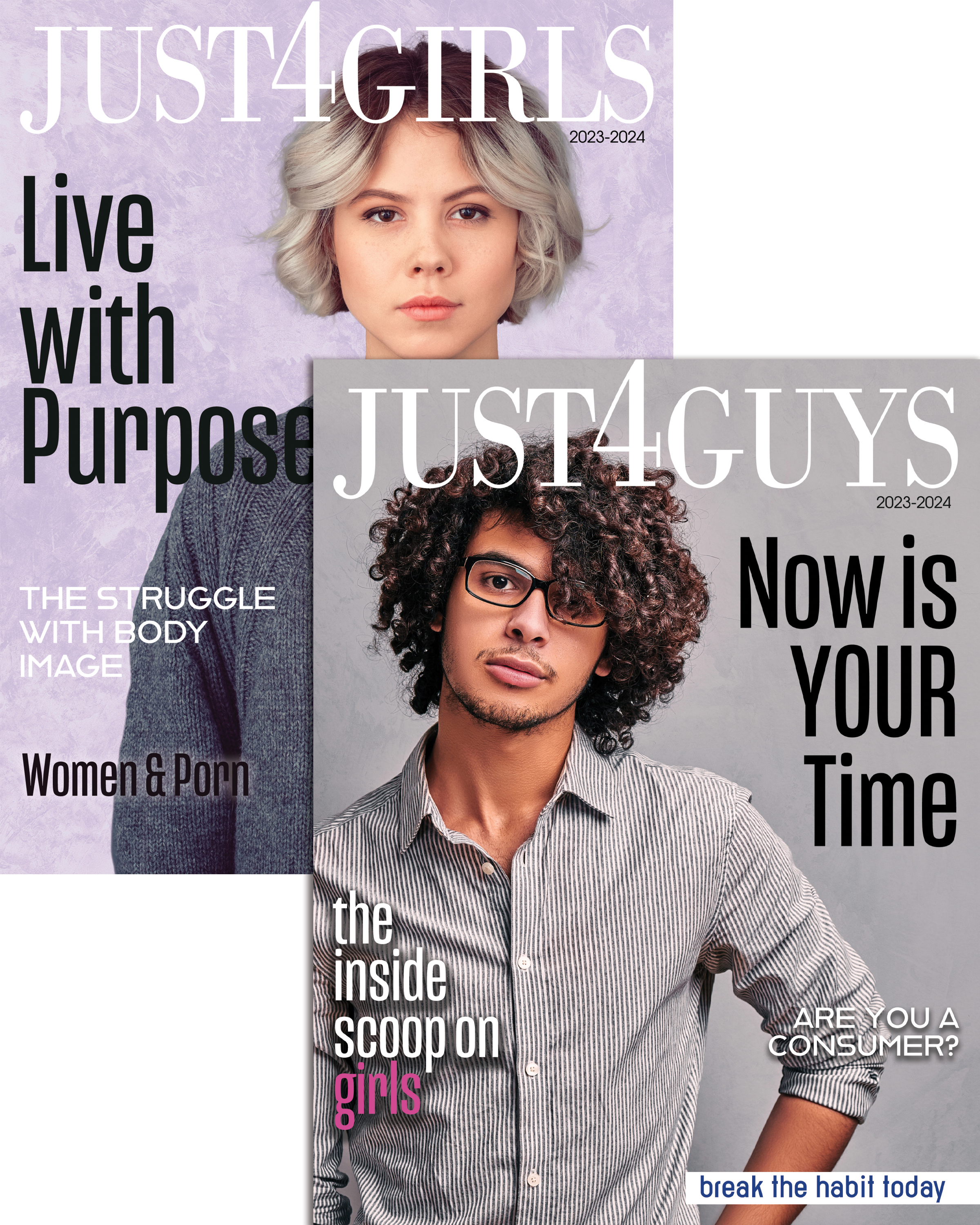 Magazine
Just 4 Girls/Just 4 Guys
This flip-magazine helps Gen Zers learn about successful relationships. From understanding the "Success Sequence" to peer pressure with the dangers of pornography, this resource is designed for high school health classes and youth group presentations.
Request Just 4 Girls/Just 4 Guys
Magazine
Do I Matter?
Do I Matter is the current edition of Human Life Alliance's campus magazine. This 16-page publication reaches teens and young adults with the facts about abortion, personal testimonies from real people, and responses to the most common arguments for abortion.
Request Do I Matter?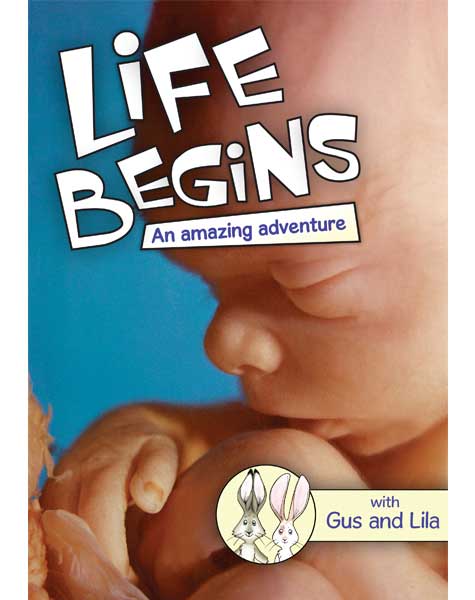 Comic Book
Life Begins: An Amazing Adventure
Great for introducing younger audiences to prenatal development and the beauty of life in the womb! With a fun, comic book format, Gus and Lila walk young readers through the amazing adventure of life from its earliest moments up to birth
Request Life Begins